How to turn ambition into achievement
Sian Jones
What do 5 Ryder Cup captains, Premier League footballers, Formula 1 racing drivers, the Ashes winning England Cricket team and NASA have in common?
They have been coached by Jamil Qureshi.
We are thrilled to announce that for the first time ever, Jamil will be running an interactive one day masterclass on Monday 16th September 2019 in London so that you too can turn your ambitions into achievements.
If you've been wanting to make a positive change in your life, career, or business, come along and learn some of the same techniques, tools and approaches that have helped shape the successes of the world's most elite sports stars and business leaders.
If you want to:
Understand yourself better in the context of optimising your performance.
Drive personal success and find opportunity in a changing and unpredictable world.
Get more from the people around you.
Gain practical tools for self- improvement.
Make sustainable improvements.
Then this day was designed for you!
Jamil Qureshi is one of today's foremost practitioners of performance enhancing psychology and is an expert in high performing teams. He's ranked among the most influential figures in British sport as well as a powerful figure in the business community where he has worked with business leaders and companies in over 24 different countries last year alone helping teams to fulfil their potential by delivering change and performance programmes.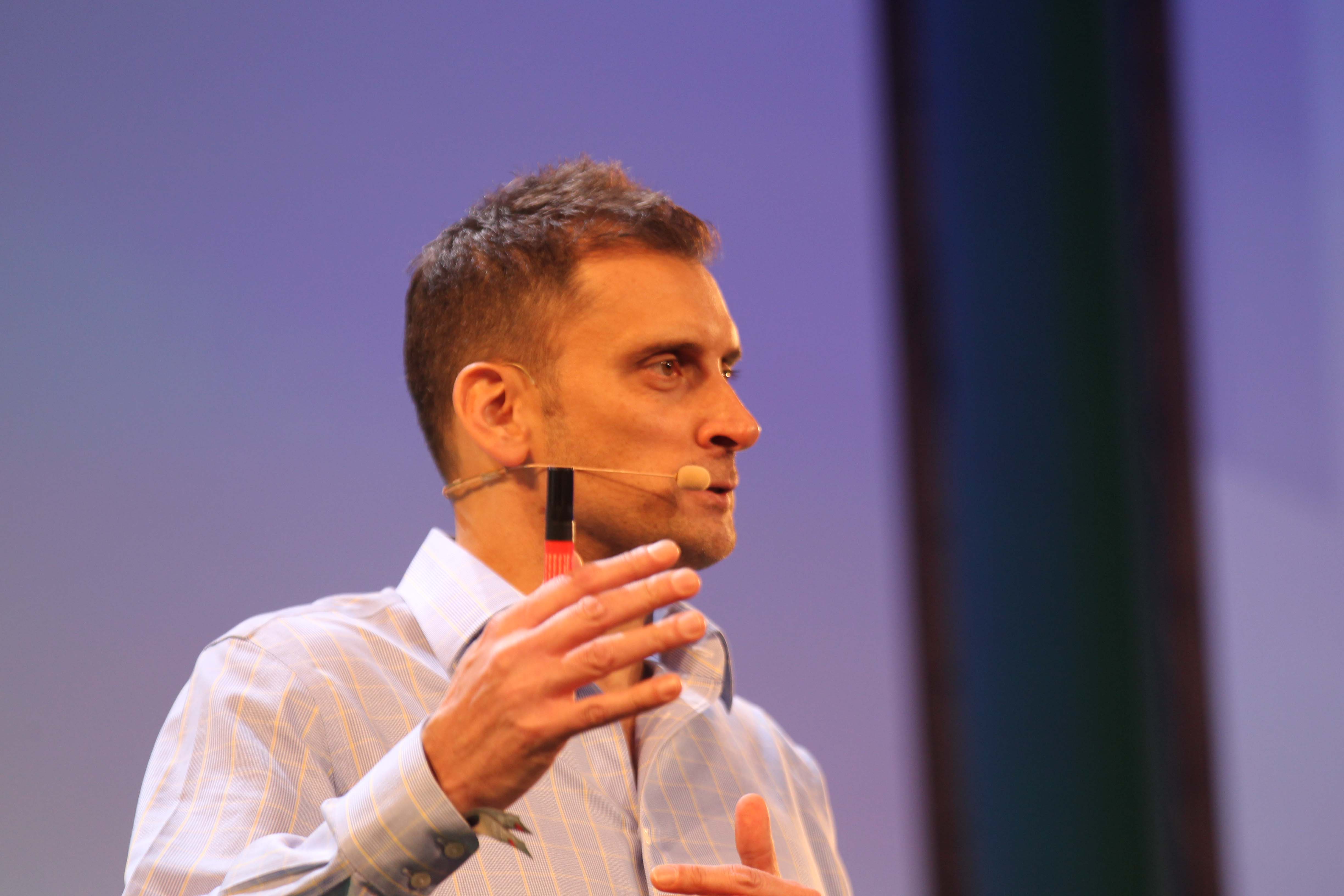 "A very skilled coach who can optimise performance for anyone who wants to improve."
Thomas Bjorn 2018 Ryder Cup Captain.
"A first rate and hugely talented performance coach"
Michael Owen Liverpool and England footballer
"Jamil knows how to get results!"
Andy Barr New York Knicks
"Clearly an expert in the area of human performance."
General Peter Pace – Joint Chief of Staff under President George Bush
"Jamil can help anyone on their journey to greater success."
Graeme Swann England Cricketer
"Very insightful and able to drive real change"
Nina Bibby Board member Telefonica 02
If you wish to book more than one place on this course, we will offer a discount of 20% off the second ticket.
We also are offering a VIP package which gives you access to the one day Masterclass and a 2 hour one-to-one session in person with Jamil in London for £3500 plus VAT.  Normal cost for this would be £4595 when booked separately.